Commercial Roofers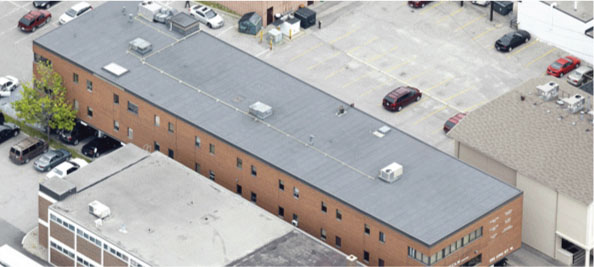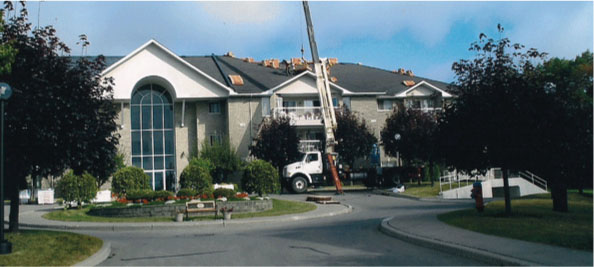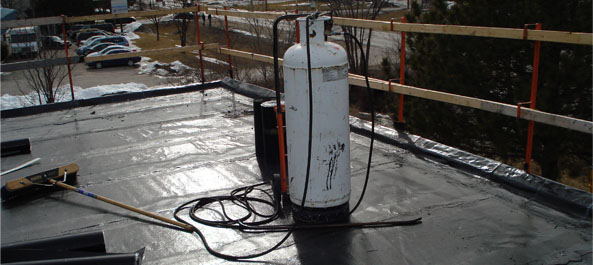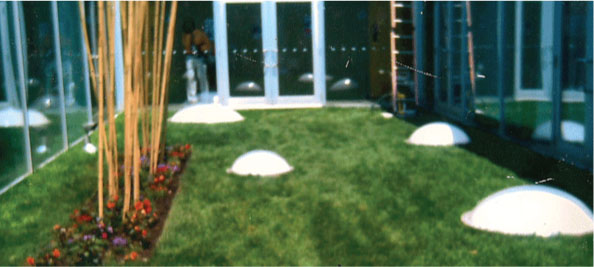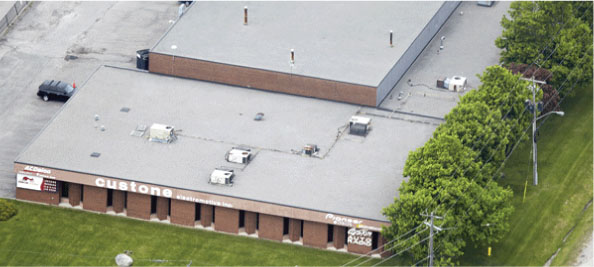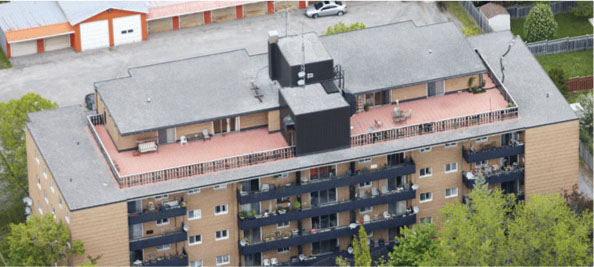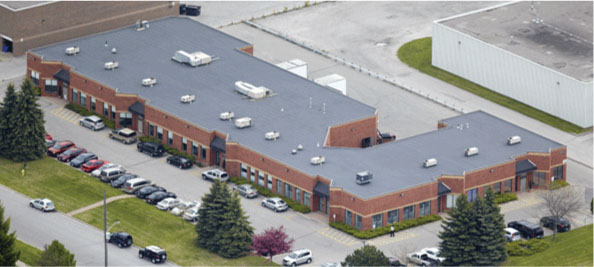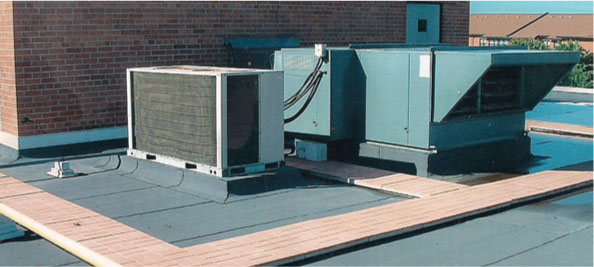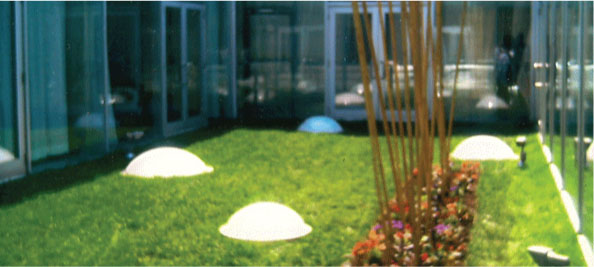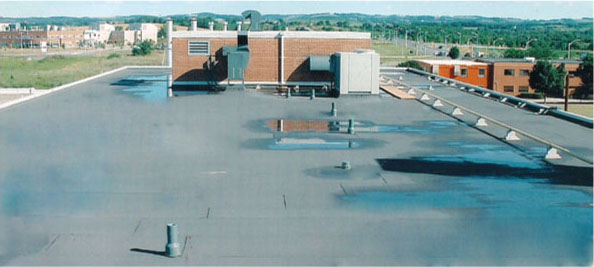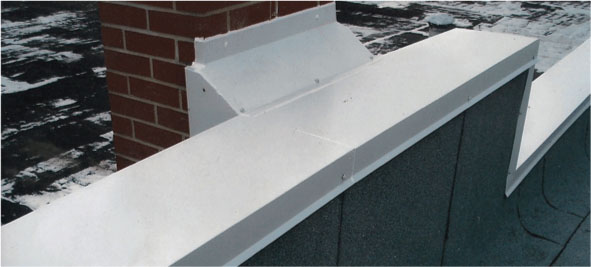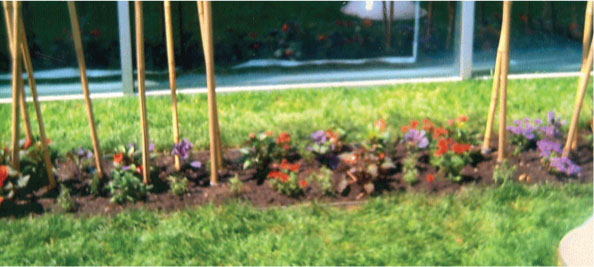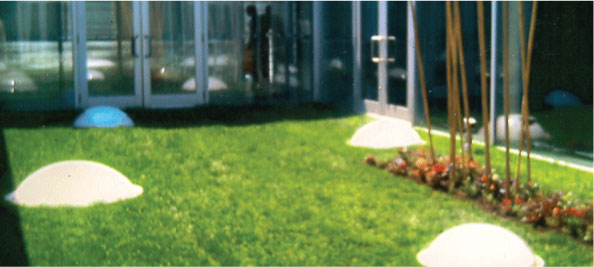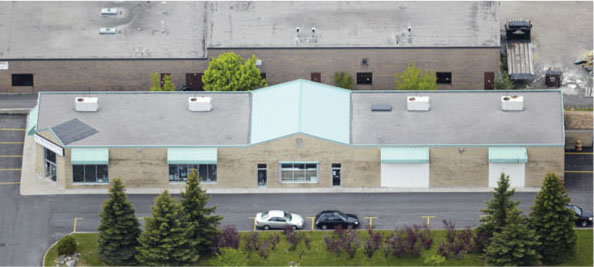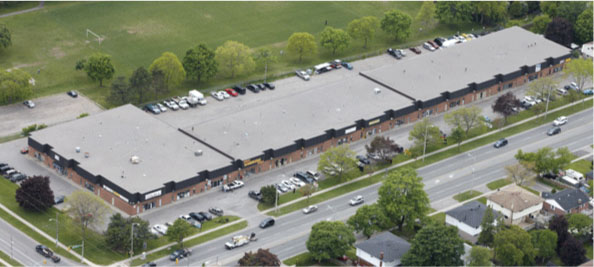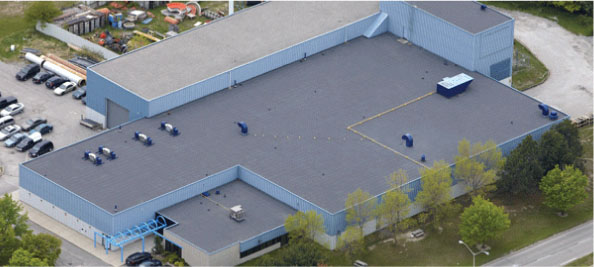 Ensuring Professional Commercial Roofing Solutions
Boss Roofing is one of the trusted commercial roofing experts and has become a household name in Trenton. We take pride in our ability to offer a robust and cost-effective commercial flat roofing service to fulfill the expectations of our clients.
As a leading service provider in Trenton & Belleville, we provide customers a full range of flat roofing services. Whatever be the project size, we undertake commercial roofing projects of all sizes at competitive rates. We utilize updated and advanced equipment to provide structurally sound roofing solutions that meets your requirements. Severe procedures are imposed at every step of the job to exceed client expectations. Once we get the project assignment, we send expert roofers to be at your business place.  We offer our service in surrounding areas including Bowmanville, Whitney as well. Our clients recognize our passion and commitment to deliver the highest quality work.
Commercial Flat Roofing Expert With A Difference
We use a tailored approach to determine which procedure is best suited for your roofing. We identify the roof damage being caused by harsh weather conditions and do the necessary repairs & installations to ensure complete peace of mind. Not only we do the job with 100% guarantee but also make sure the money being spent is worth the investment.
More and more of our clients in Peterborough, Ajax are taking our assistance for our special ability to implement innovative project management procedures. We always seek to acknowledge the client first. We partner with our clients with a mission to offer efficient and high-quality services.
Boss Roofing partners with you to build your dream roof a reality. Count on the Roofing Experts to handle all your roofing needs and feel the difference!