Residential Roofers - Belleville, Trenton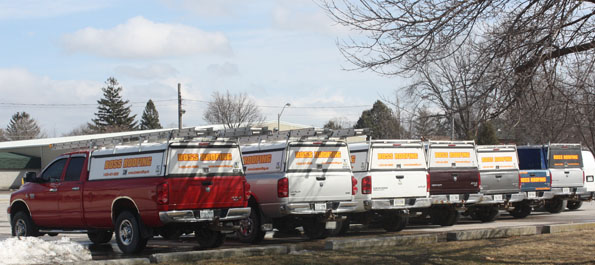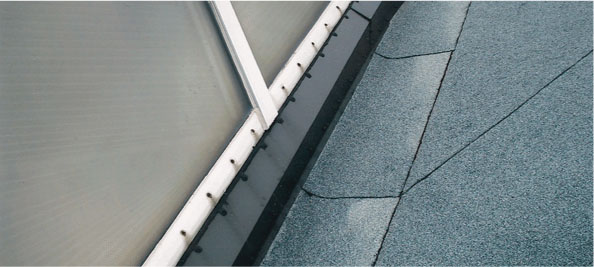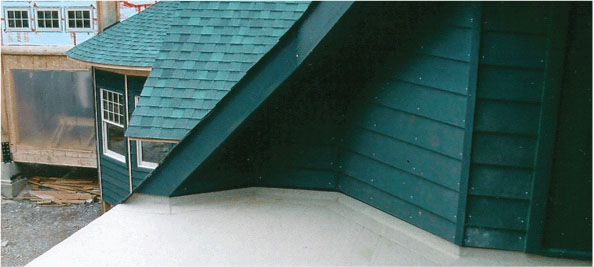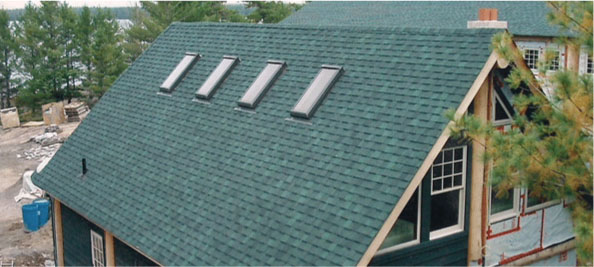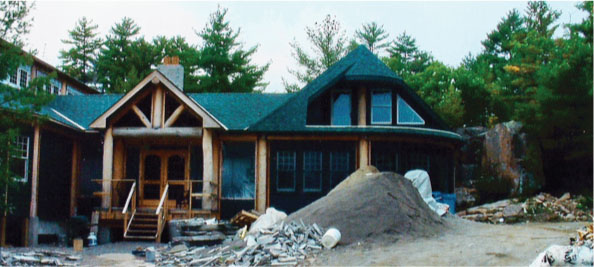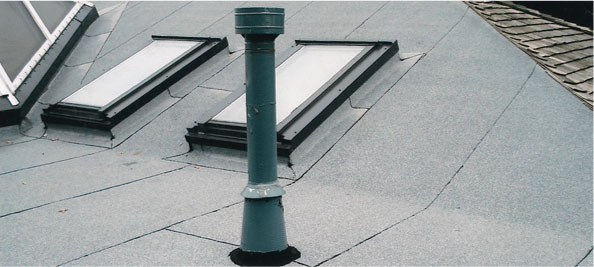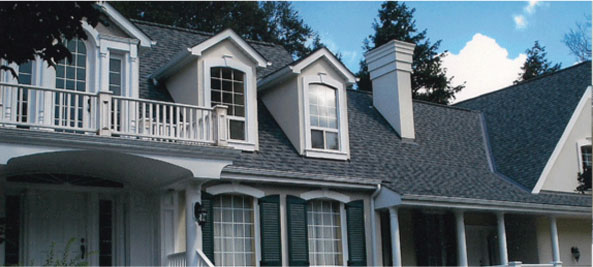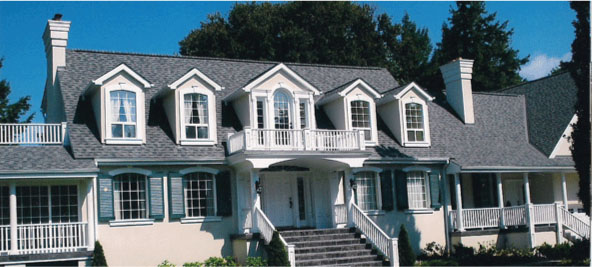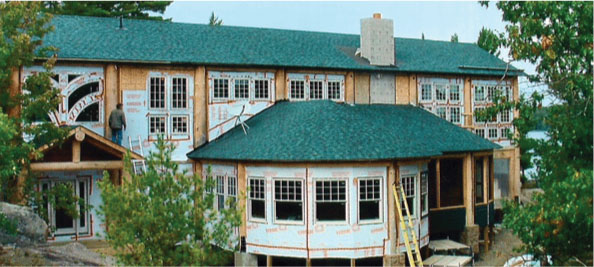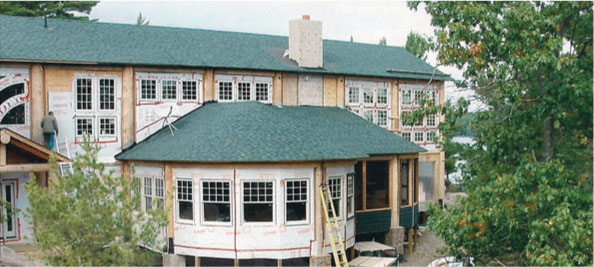 Residential Roofing From Expert Residential Roofers
Looking for professional residential roofers who could handle all your roofing needs? Boss Roofing can be the perfect choice for getting exceptional roofing and roof repair solutions in Ajax. With dedicated service, professionalism and long years of experience in the domain, we guarantee professional roofing repair and installation in Peterborough exceeding customer's expectations. Whether you need roof installation services in Scarborough, emergency roof repair Cobourg, we take pride in delivering quality work.
At Boss Roofing, we know that if you don't have good roofing arrangements, your property could be at stake! Keeping this into consideration, our team of expert roofers makes it a point to provide expert roofing services. Making good use of quality materials, we ensure your dream roof is well maintained and safe. In addition, our roofing technicians provide a detailed estimate prior to laying hands on the project.
Top-Notch Roofing service:
Roof Installation
Roof Replacement
Emergency Roof Repair
Guaranteed Satisfaction
Our professionalism and dedication to residential roofing service will certainly meet your expectations. We boast of having highly trained roof installers who are fully equipped to handle all sorts of roofing projects. All work carried out by our experienced workforce meets and exceeds strict safety guidelines. We implement the right kind of renovation and restoration services expected from a professional contractor.
Frankly speaking, what we believe is that roofing is not exactly a one size fits all approach. We use a personalized approach to determine which application is best suited for your roofing.
Call us to ensure successful roof installation and ensure both physically and structurally sound roofing.